Meet GWEN Board Members!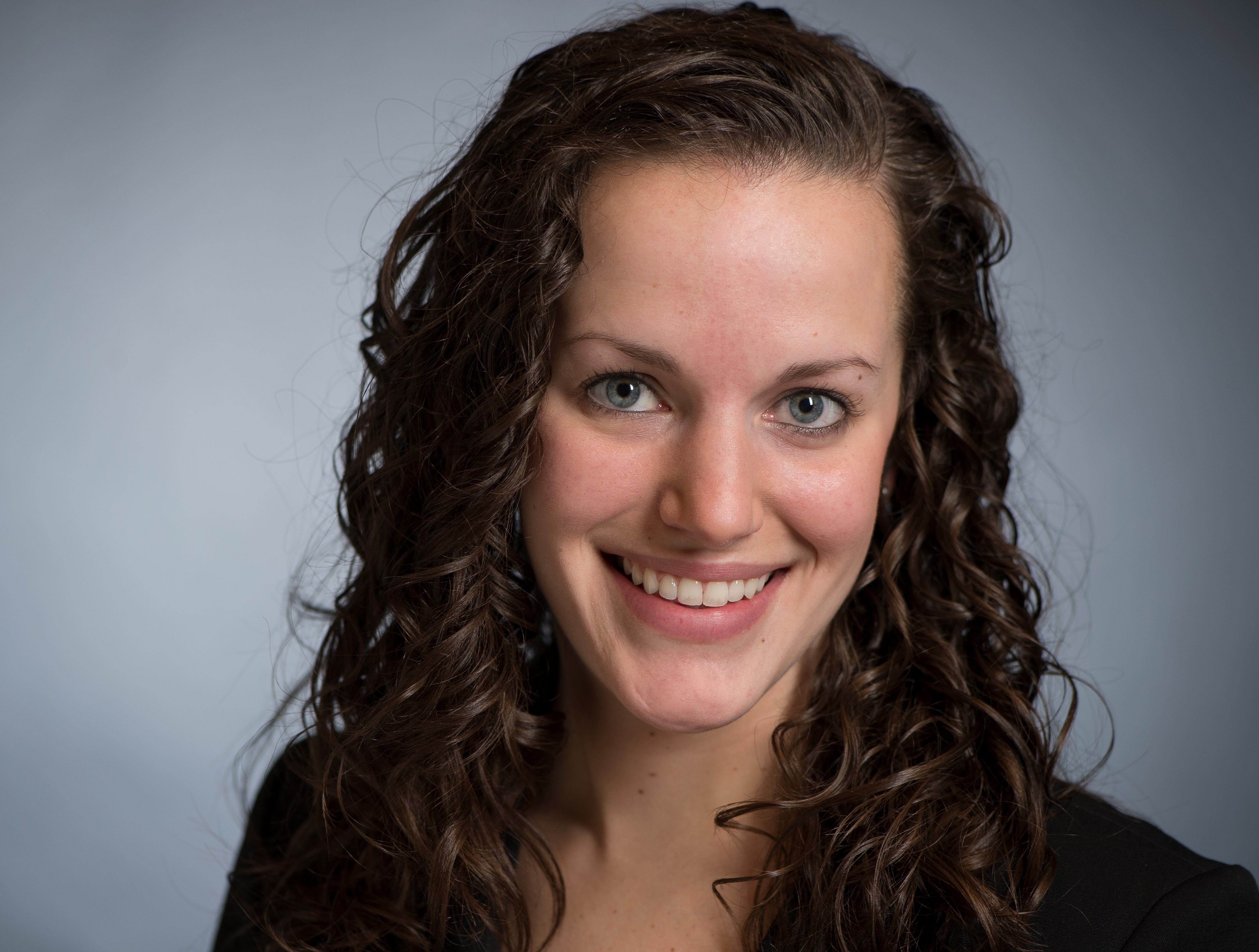 Kristin Hageman (President)
Kristin is the President of GWEN. Kristin is a PhD Candidate in the department of Biomedical Engineering. She works in Dr. Charley Della Santina's lab, where our research revolves around the development of a vestibular prosthesis to restore balance and ocular reflexes to those with vestibular loss. Kristin's research focuses on the expansion of the vestibular prosthesis to provide electrical stimulation to restore the sensation of gravity and translational accelerations.
---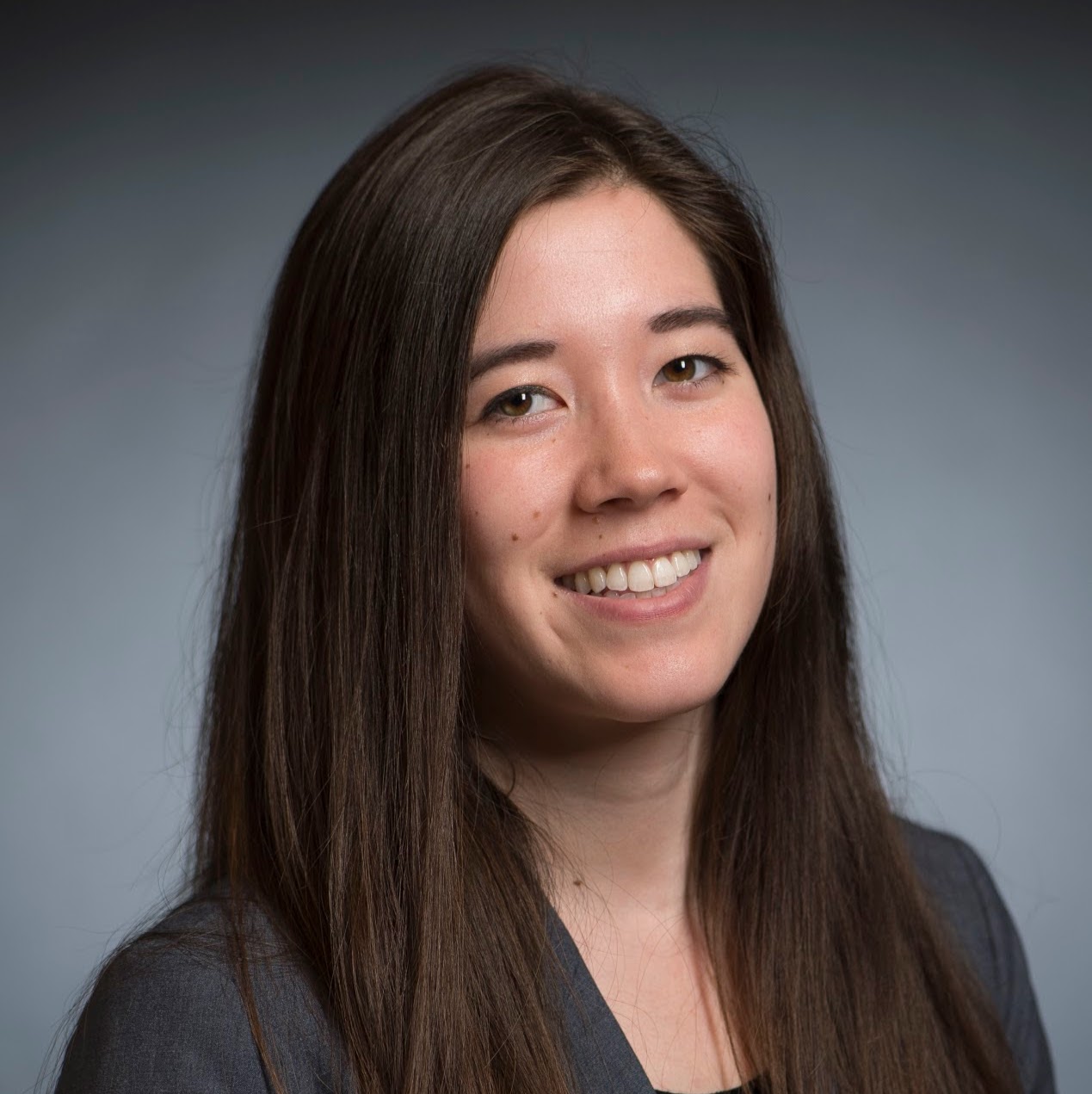 Meg Chow (Social, WISE words)
Meg is a 3rd year Biomedical Engineer PhD student and is in the lab of Dr. Charley Della Santina, focusing on neural prostheses, particularly in the inner ear. Meg spends her free time rock climbing, snowboarding, running, and playing with her cat and dog. She is also a volunteer for Thread, a high school mentor program, BARCS, a local animal shelter, and is the vice president of the student group, Medical and Educational Perspectives (MEP), focusing on entrepeneurship in medicine. Meg is on the leadership board of GWEN as a social chair and also runs GWEN's WISE Words events.
---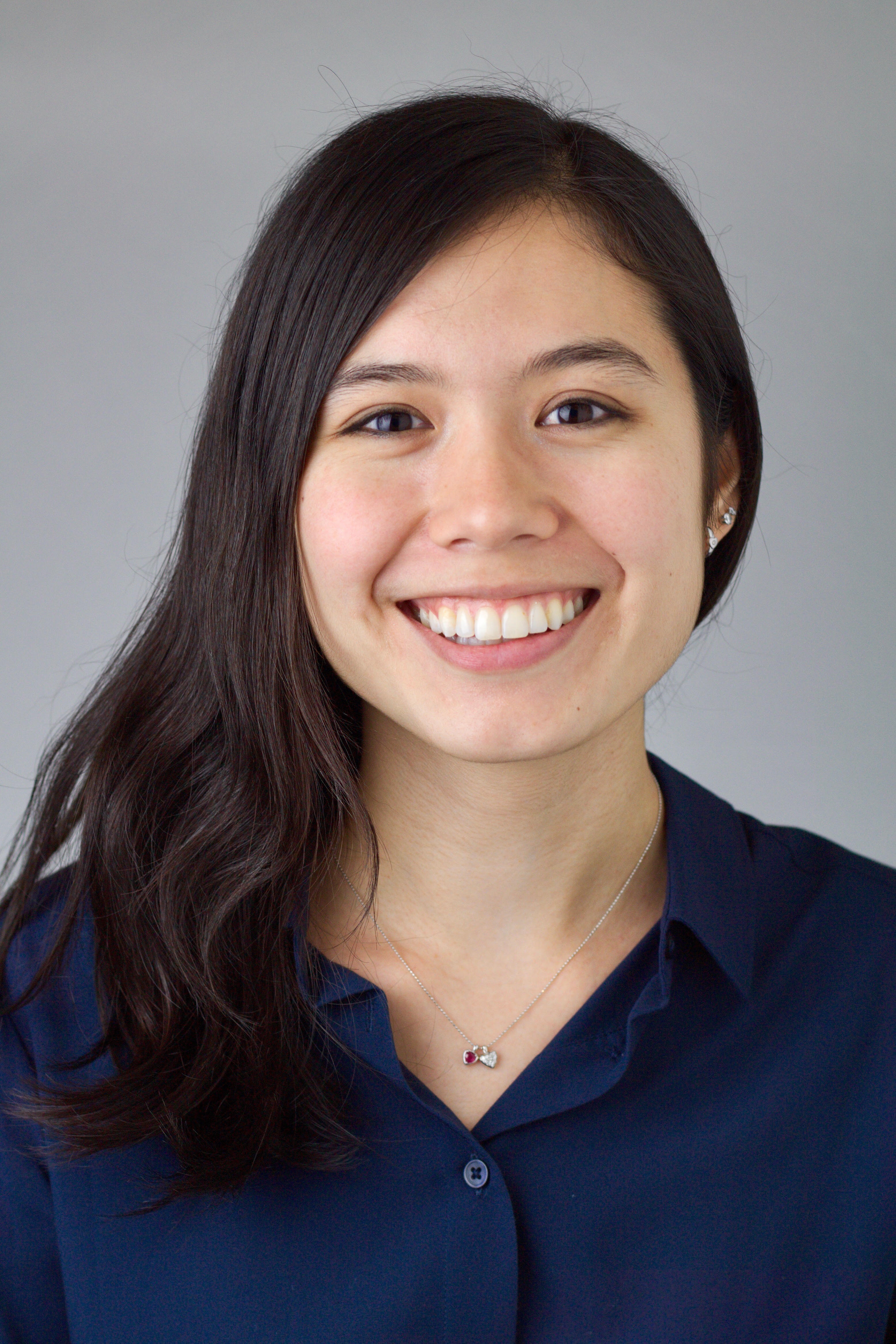 Sue Kulason (Media)
I am a Biomedical Engineering PhD candidate in Dr. Michael Miller's lab at the Center for Imaging Science. I develop models of cortical thinning in brain disease to further our understanding of the mechanisms behind disease progression and key diagnostic differences. Outside of lab I'm a part of GWEN's media committee and spend my time volunteering for community clean ups/environmental initiatives, doing yoga and going to hackathons!
---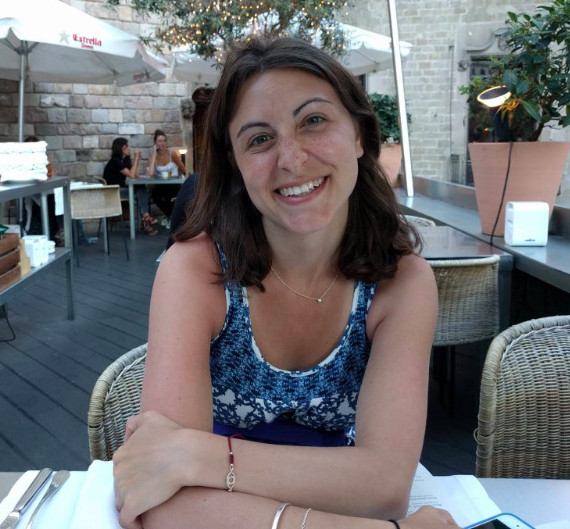 Joelle Dorskind (Outreach)
Joelle is a 2nd year graduate student in the Cellular and Molecular Medicine PhD program and is interested in studying neuroscience. She has recently joined Dr. Alex Kolodkin's lab. Joelle enjoys playing soccer and is involved in many Baltimore social teams along with her fellow CMM students. She is also a volunteer tutor for the SARE program and the CMM representative for GSA. This year she is helping head up the GWEN Outreach initiative and is excited for the upcoming events, such as BrainFest.
---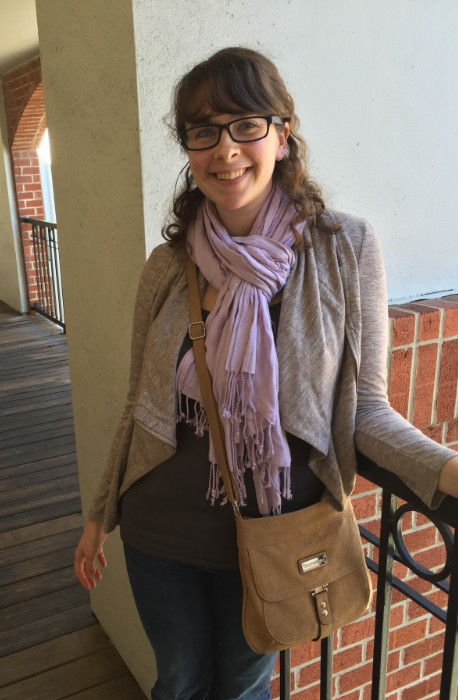 Ashley Farris (Outreach)
I'm Ashley, a second year BME PhD student. I work in Warren Grayson's Craniofacial and Orthopedic tissue engineering lab, researching methods to incorporate oxygen delivering microspheres into 3D printed tissue engineering scaffolds. Outside of lab I enjoy singing, gardening, board games, and cuddling with my dog in addition to working on GWEN's Outreach initiative.
---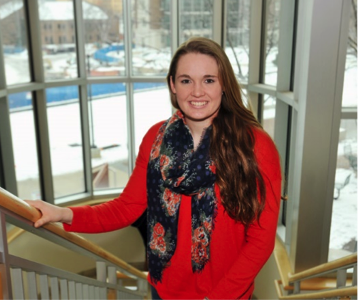 Sarah Somers (Research)
My name is Sarah Somers and I am a PhD candidate in the department of Biomedical Engineering. I am advised by Warren Grayson and am interested in engineering functional skeletal and cardiac muscle for the treatment of damaged tissue. I am excited to be joining the GWEN Board as part of the Research Team.
---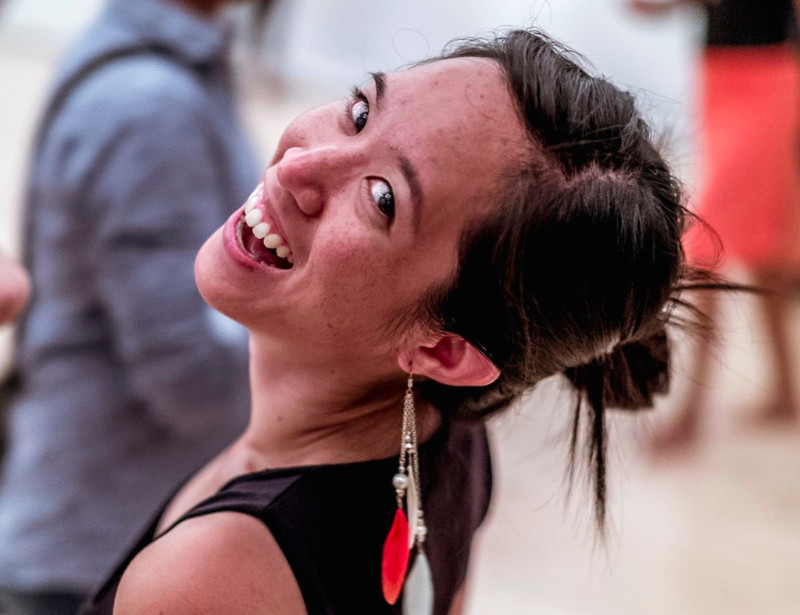 Jackie Pham (Media, WISE words)
As a PhD candidate in Jeffrey Rothstein's lab in the department of Neurology, I study the role of glial cells in amyotrophic lateral sclerosis (ALS). Our lab investigates molecular mechanisms of selective motor neuron degeneration in ALS to uncover new therapeutic targets. I am thrilled to be a part of GWEN's Media Committee with Sue Kulason and Yueqi Guo.
---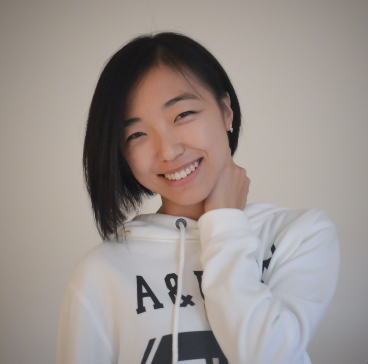 Yueqi Guo (Media)
I'm a PhD candidate in Xiaoqin Wang's lab of auditory neurophysiology, in department of Biomedical Engineering. Our lab studies neurophysiology of the auditory cortex of marmoset monkeys, and their vocalization behaviors. I'm interested in using optical imaging techniques (two-photon microscope) to investigate functional organization principles in the auditory cortex. Outside of lab I enjoy cooking, playing the piano, and exploring interesting events and places in town. I'm excited to be part of the media committee of GWEN.
---